The Best Man is now available at Amazon! Here's a tantalizing taste to pique your inerest – leave me a comment, and you'll be entered in my June contest: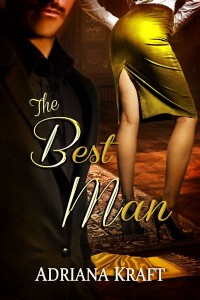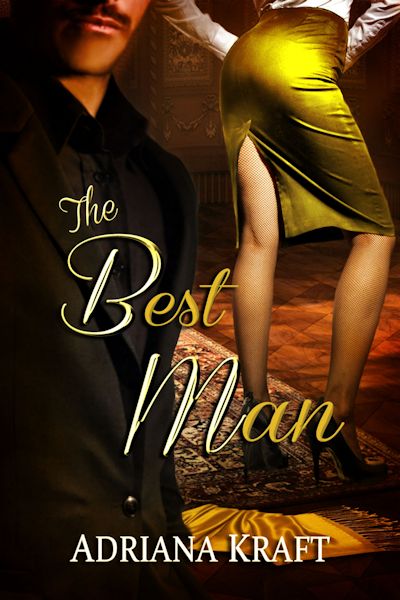 The Silk Scarf Contest. We don't want to give away any secrets, but the yellow scarf that's just dropped to the floor between Jared and Kitty on their cover has some very special scenes of its own in the book – and you have a chance to win it! (U.S. delivery only) One lucky reader will win a hand-finished yellow scarf made of genuine Thai Dupioni silk, just like Kitty's. All you have to do is leave us a comment about The Best Man any time all month – the more you comment, the greater your chance of winning!
EXCERPT
Kitty crawled off the bed and stretched to her full height. She smiled down at Ron. "I've suddenly become quite famished—for a man-sandwich. I'll be right back. Don't go anywhere."
She didn't bother with a wrap as she left the bedroom to go down and unlock the main door. Her nipples couldn't pebble more than they already had.
So Jared wanted back in her life. Had he decided he'd left prematurely? Did he really think she'd simply welcome him back with open arms?
She smirked. Actually, that was her plan. He might be a little surprised by that gesture, but he'd probably be even more surprised to discover she already had a cock buried in her ass.
She hoped Jared wouldn't be shy meeting a stranger. Would he storm out of her bedroom?
If he did, she didn't give a damn. If he wanted back, she'd have him on her terms or not at all.
Be sure to catch all the
Hump Day Hook excerpts at this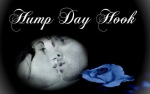 We'd love to hear what you think is going to happen next…