Welcome to Book Hooks, a Wednesday offering by members of Marketing For Romance Writers to share a little taste of our work and entice you into wanting more! Click on the graphic at the end to travel to other Book Hook posts, and enjoy!
Daisy and Nick are at a Cubs game – her first live baseball game. Who's going to come out on top?
EXCERPT
"I didn't realize there was so much strategy involved in baseball," Daisy said. "Games were on the TV at the group home, but I never bothered to watch. Looked too boring."
"Boring! There's as much strategy in baseball as in horse racing. Hell, there's strategy in anything worth pursuing."
Daisy grinned broadly, reached over and squeezed Nick's thigh, then placed her other hand on his neck and her lips close to his ear. "Old man, you overwhelm me with wisdom far beyond my years. I'll bet there's a lot more you could share, if you wanted to."
Covering her hand with his, Nick lifted it and returned it to her lap. His fingers brushed her inner thigh; he jerked away as if he'd been singed by a blazing fire.
He awkwardly rose from his seat. "I've got to make a call. You want anything more to eat?"
"No, I'm fine. You're not going to leave me here alone for long are you?"
Nick sighed; his shoulders slouched. "Kid, I don't have the faintest idea what I'm going to do with you."
~ ~ ~ ~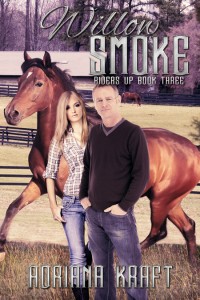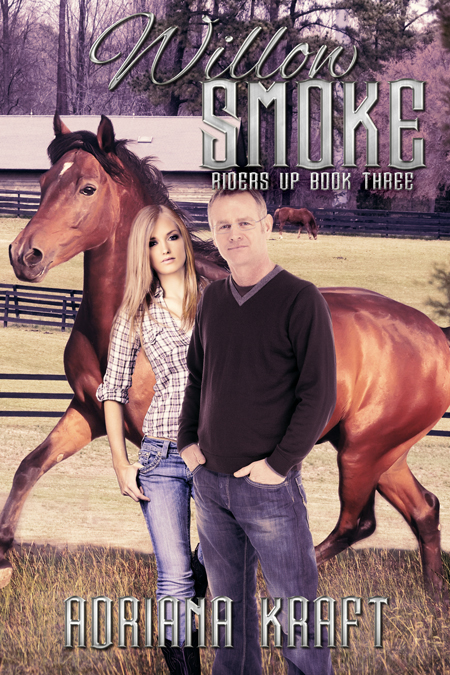 When the chips are down, there's nobody there. Willowy blond Daisy Matthews has survived the Chicago streets with this mantra but is unprepared for the much older Nick Underwood's urgent pursuit. "Suspenseful, intriguing and truly romantic! What a fabulous story of the blending of two worlds" Risha C, Goodreads Reviewer
BUY LINK