Welcome to MidWeek Tease, where authors share tempting snippets to tide you over till the weekend. A huge shout out to author Angelica Dawson for hosting our blog hop every week!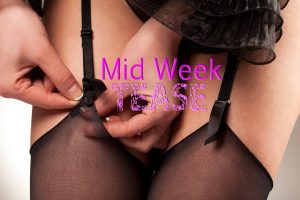 We're gearing up for not one, but two forthcoming ménage erotic romance releases, six days apart: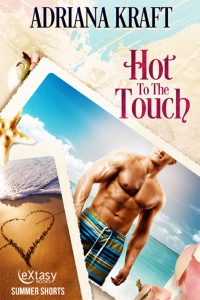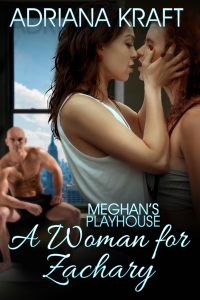 Hot to the Touch (Swinging Games Book 15) releases Sunday July 30
A Woman for Zachary (Meghan's Playhouse, Book 2) releases Friday, August 4
For this week's teaser, here's a peek at the action when our Swinger couple in Hot to the Touch heads to a clothing optional resort to escape southern Indiana heat:
EXCERPT
Set-up: Swingers Brett and Jen hope the couple they met at the pool shows up at the evening's dance…
"They're here," Brett said, looking over Jen's shoulder toward the entrance. "Damn, you thought you pushed the seductive boundary. Take a look at Kim."
Jen followed Brett's line of sight until she saw Kim and Paul threading their way through the tables to the bar. Beaming at them, Kim waved. Jen waved back, hoping no one could tell how flushed she'd suddenly become.
A slow tingle eased down her body from the back of her head, to her butt, to her pussy. If Kim had dressed to impress, she'd certainly succeeded. The tiny Asian woman looked taller in five-inch heels. Her smooth legs appeared longer tucked into the tiniest pair of black shorts.
Jen wet her lips, trying to follow Brett's lead without losing sight of the woman who kept smiling back at her as Paul conversed with the bartender. For a top, Kim had chosen a see-through pink blouse. She might as well have worn nothing at all. Obviously, she hadn't bothered with a bra. Jen could hardly wait to get a closer view.
As the song ended, Brett tucked an arm around Jen, "Let's head back to our table. If they want to join us, they'll know where we are."
"Oh, I hope they follow us. Kim looks absolutely delicious. And Paul is showing some abs. They must work out, too."
"They're heading our way. Kim's leading the way. Clearly she knows what kind of entrance she's made. Don't know if they are players, but they sure are exhibitionists."
BLURB
Hot to the Touch
Swinging Games, Book 15
Extasy Summer Shorts #30
Escaping Southern Indiana summer heat, swingers Brett and Jen check out a Minnesota clothing optional RV resort, where the rules are very different from the swing lifestyle venues they're used to. When they spot a hot looking couple in the swimming pool, they're definitely interested, but they know better than to make the first move. Will Paul and Kim turn out to be players, or will Brett and Jen get a cold shoulder?
Watch for release July 30 at http://extasybooks.com

And while you're there, check out the other Extasy Summer Shorts releases – some fabulous authors, a new story every day for the month of July!
SALE
All our backlist books at Extasy are on sale at this LINK, 25% off, for the entire month of July!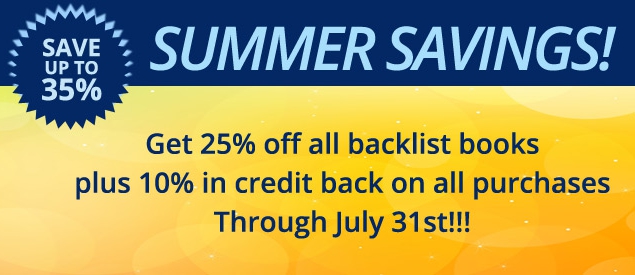 ~ o ~ ~ o ~ ~ o ~ ~ o ~
Be sure to check out the great teases from the authors below!