Welcome to My Sexy Saturday Week 176, where authors tease you with seven sentences or paragraphs from their sexy stories!


This week's theme is My Sexy Wild: "Ever met someone who is just so wild and sexy, you want to keep them? Yeah, this week is about those wild and sexy significant others!"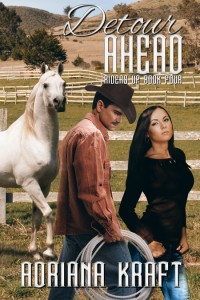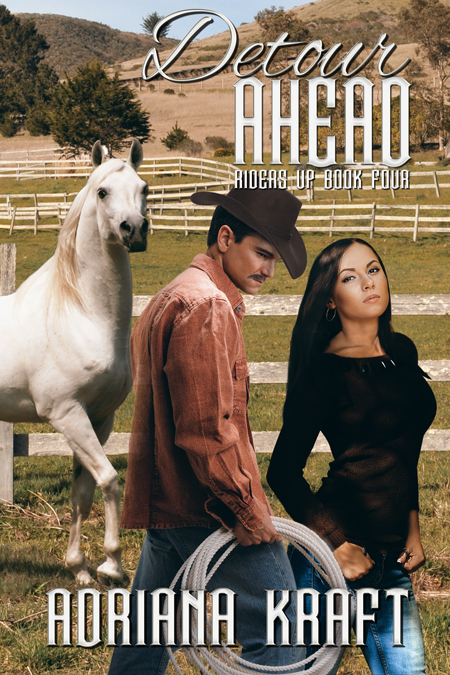 Threatened race horses, city slicker attorney, sexy California wrangler—what can possibly go wrong?
Detour Ahead
Riders Up, Book Four
Romantic Suspense
We think Scott McCord from Detour Ahead  fills the bill quite nicely. Traci Steele is as skittish as the horses he spends his time gentling, so he knows just how to focus his wildness to rein her in…
Here's their first kiss:
EXCERPT
Traci tried to breathe. His mustache was so soft it felt like a hundred feathers tickling her upper lip. She wanted more of him, but he maintained a glacial pace. She stood on her toes, but he only nibbled like a mouse at a piece of cheese in a trap. And then she felt him pull her close. His mouth was on hers. She opened her mouth greedily. His tongue entered without further invitation. She'd never been kissed so thoroughly. Reciprocating, Traci wet his mustache with her tongue. And then she bruised his lips with her own. Since when had she become the aggressor?
REVIEW
Night Owl Reviews Top Pick This is a story about letting go of your past so you can move on to your future…Add into this touching story of recovery a mystery that will keep you guessing to the very end, and you've got a story you won't be able to put down. Angi
BUY LINK

Be sure to travel to the other Sexy Saturday excerpts, below!