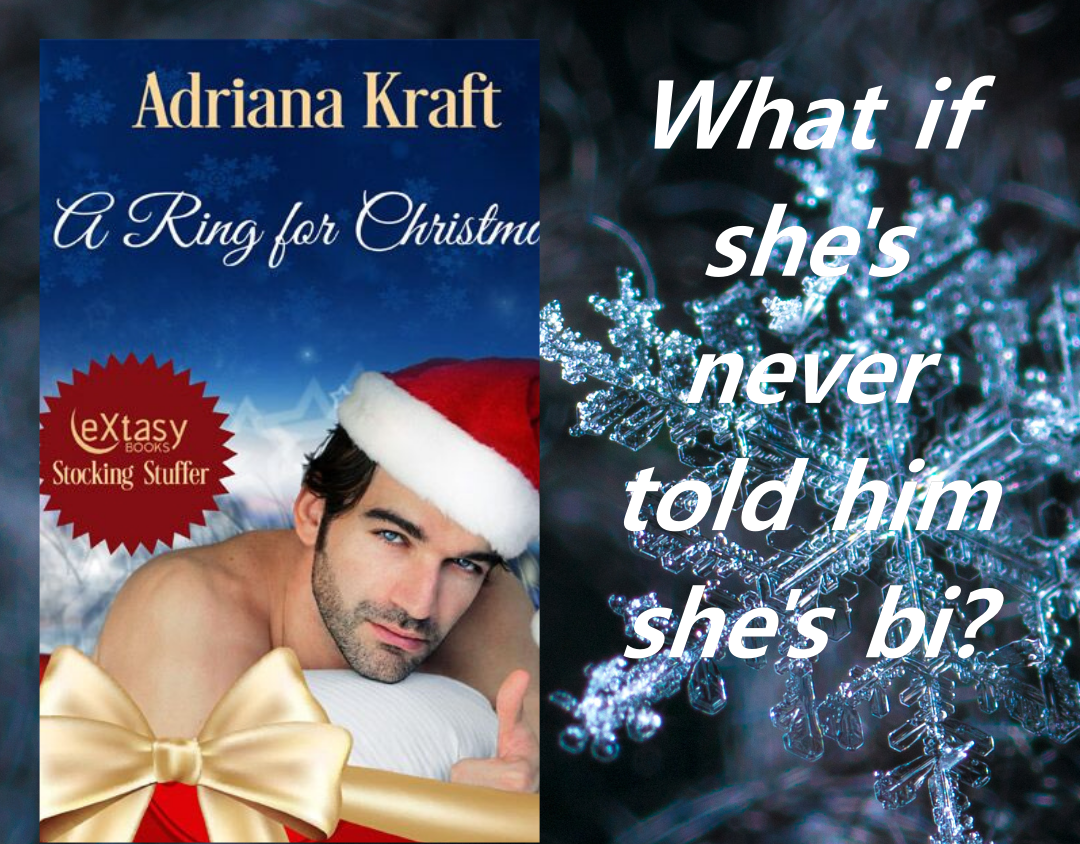 On the 15th of every month, I'm featured at Sweet 'n Sexy Divas to highlight LGBTQ Books.
Today I'm talking about what bi women seek for their Happily Ever Afters – Meg's good friend and sometimes lover, Lisa, is facing a major dilemma. Sometimes what you wish for and what you fear are one and the same…
Head on over to find out more!
https://sweetnsexydivas.blogspot.com/2022/12/happily-ever-after-for-bi-heroine-lgbtq.html?zx=a1596549d70d02b