Just had to share – a reader sent us these words after finishing the ARC of our upcoming release, The Reunion.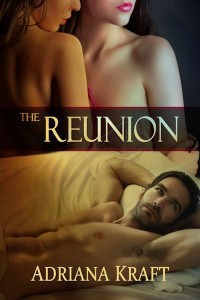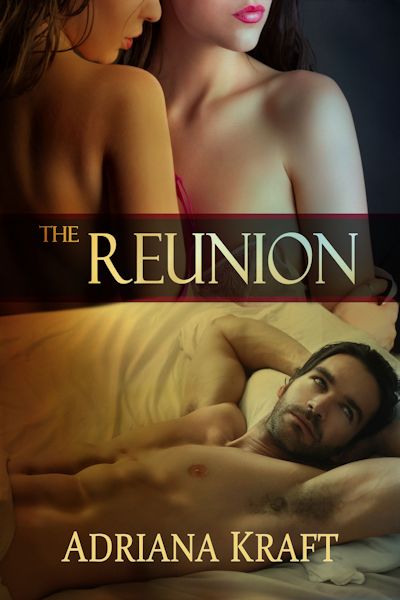 It was HOT!!!!!  I like the graphic sex…  I see books as movies in my head, so when you describe what is happening between them I can see it and feel it happening to me. I identified very strongly with Sarah.  I only wish I had her courage.  So if you ever question that your books have too much sex, don't.  As far as I'm concerned you can never have too much sex in a book.  You write great sex.  I wish every writer did as well.  Thank you for that, and for not being afraid to show the joy of sex in all its positions and combinations. Sheila
I think maybe that's a keeper…
Ten more days until The Reunion's release! Watch this space for details on how to get it free at Amazon!