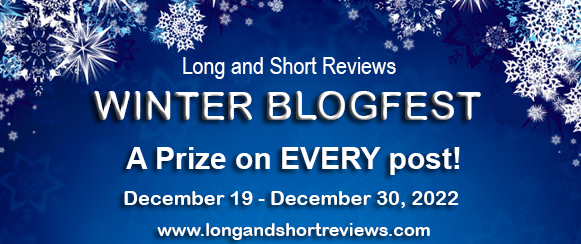 Be sure to stop by Long and Short Reviews, anytime between now and December 30, for the Winter Blogfest and Giveaway. Great reading for when you need a break from your holiday prep – just leave a comment on an author's post to enter their giveaway! Winners will be drawn on January 1.
My blogpost goes live next Thursday, December 29. I'm giving away a copy of my newest holiday story, A Reluctant Santa.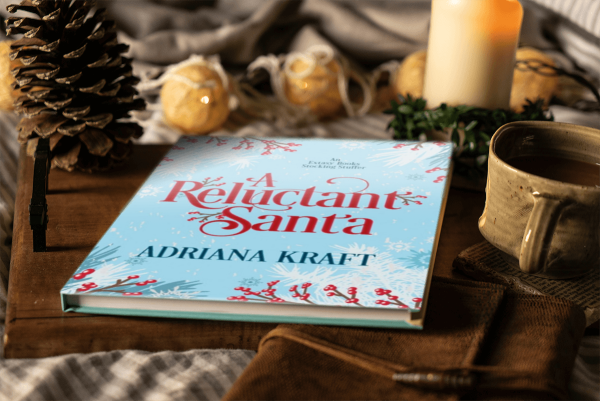 BLURB
Is it ever too late to find happiness?
They're in their fifties. Grief-stricken (her) and battle scarred (him) from their previous loves, they don't want to risk more heartbreak, ever. They'll have to take it slow, talk it through, test the waters carefully. Can they make it happen at this speed, get it done in a short story, and reap the benefits of sizzling sex at their age? Why not?
UNIVERSAL BUY LINK