We have a new book releasing at Amazon this Saturday, so our calendar is rapidly filling up! Here's where to find us over the next week:
BLOG TOUR FOR THE BEST MAN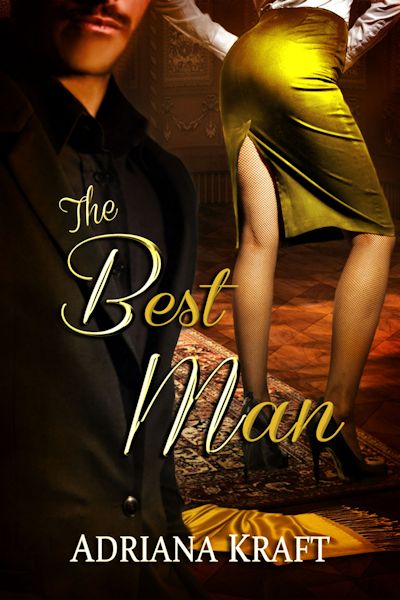 Friday, May 31: Destiny Blaine 
Saturday, June 1: Ella Jade 
Monday, June 3: Elizabeth Black
Wednesday, June 5    Night Owl Reviews
LOOP CHAT AT BETH WYLDE'S:
Tuesday, June 4: June is Pride month! June 4 I'll be joining Elizabeth Black, Giselle Renarde and several other authors to share about some of our favorite GLBT books, with giveaways. Turns out our most recent heroine, Kitty Paige, is straight, so The Best Man won't be part of Tuesday's event. We'll be talking about Aria Returns, Triple Play, Summer's End and Ripening Passion – all books with bisexual heroines. Here's the link for the chat:
http://groups.yahoo.com/group/bethwylde/
UPCOMING CONTESTS
Click on the graphics for more information!