Where to catch Adriana today!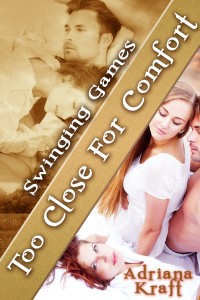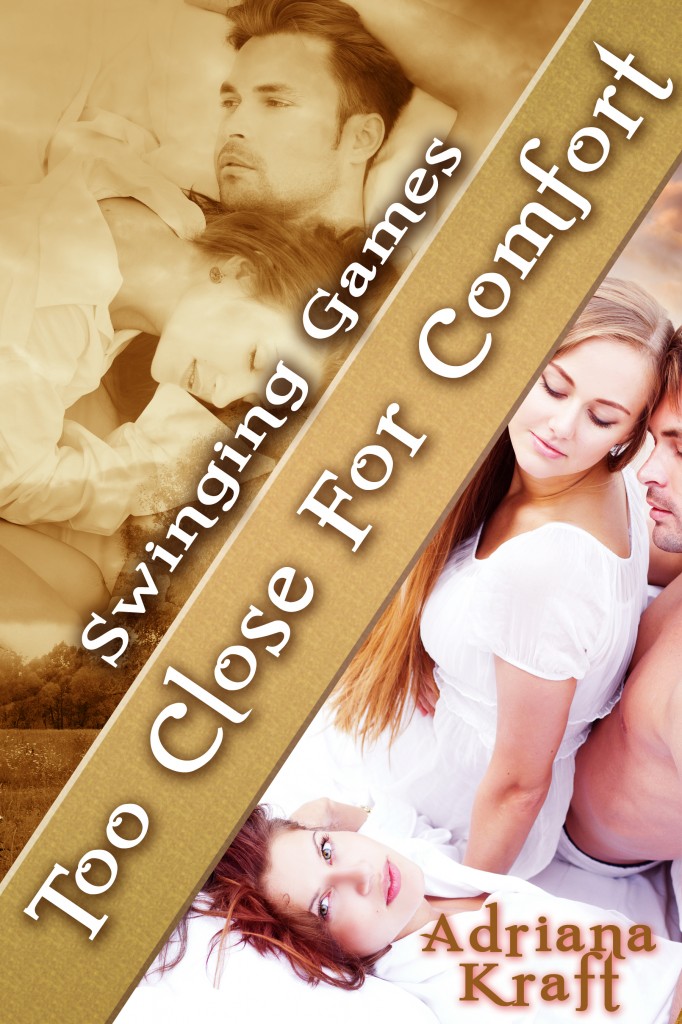 I'm two places at once today!
Over at Elodie Parkes' BLOG, our Swinging Games characters Jen and Brett Andrews are starring in her Hot Couples Friday feature, sharing how the Swing Lifestyle has spiced up their lives.
Closer to home, today marks the start of the Rainbow Book Reviews Blog Hop, and I'm blogging about writing GLBTQ literature. Stop by HERE and share your thoughts to enter for both my contest and the grand prize collection!